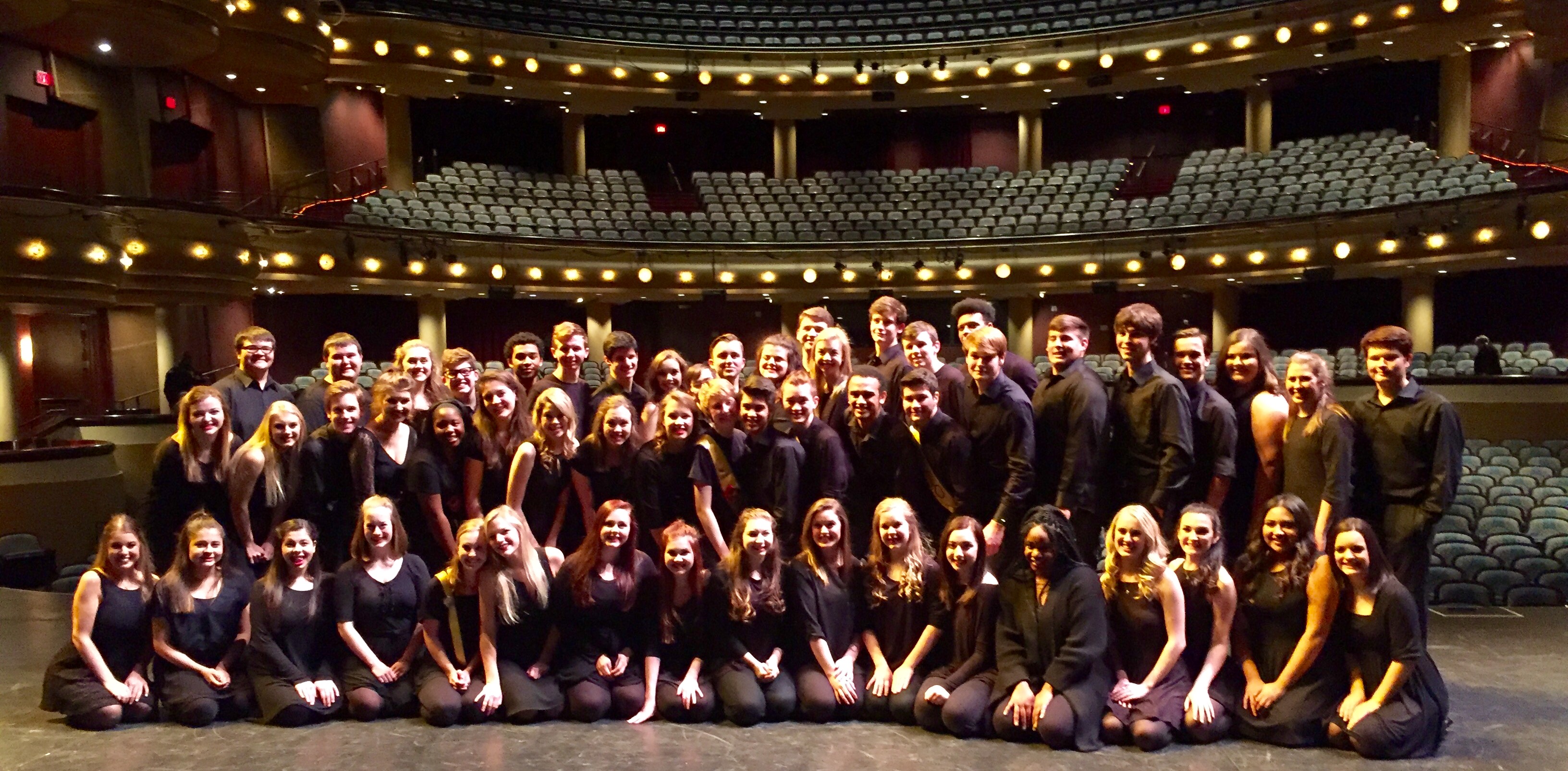 Highlights for 2019 – 2020
Registration opens Sunday, September 29, 2019
Entry deadline: received by Friday, December 6, 2019 by 6:00 PM
Entry fee: $25
Contact: cece.conrath@gathespians.org
Up to 4 Performance IEs per troupe are allowed (Musical or Acting). Unlimited Technical IEs per troupe are allowed
---
Commonly called IE's, Individual Events give theatre students from around the state opportunities to perform in solo, duet, or group dramatic or musical scenes. Technical IE's allow technical students the opportunity to display their skills and the work they have done in several areas.
Please be aware that students that IEs that are rated an Overall Superior at the Georgia ThesCon may apply for one IE slot at the International Thespian Festival in June. See the IE Guide for more information.
All forms and payments must be received by the Super Deadline in order to be eligible. This includes fees, copies of the registration ("hardcopy" or digitally scanned), required signatures, and if required,proof of permission as established in "Securing performance rights for Individual Events material".
All entry materials and payments must received by Georgia Thespian before the deadline using one of the options below:
Snail-Mail option
Georgia Thespians
2897 North Druid Hills Road
Box 225
Atlanta, GA 30329

We recommend that you send your packets with tracking.
Digital-Email option
Paid online with PayPal?
Complete the signature portion of your entry form, scan it, and email to:
ies@gathespians.org

No refunds can be issued for any reason (this includes missed deadline and incomplete entry forms).
Detailed IE information can be found in the IE Guide.
Contact Cece Conrath if you need more information.